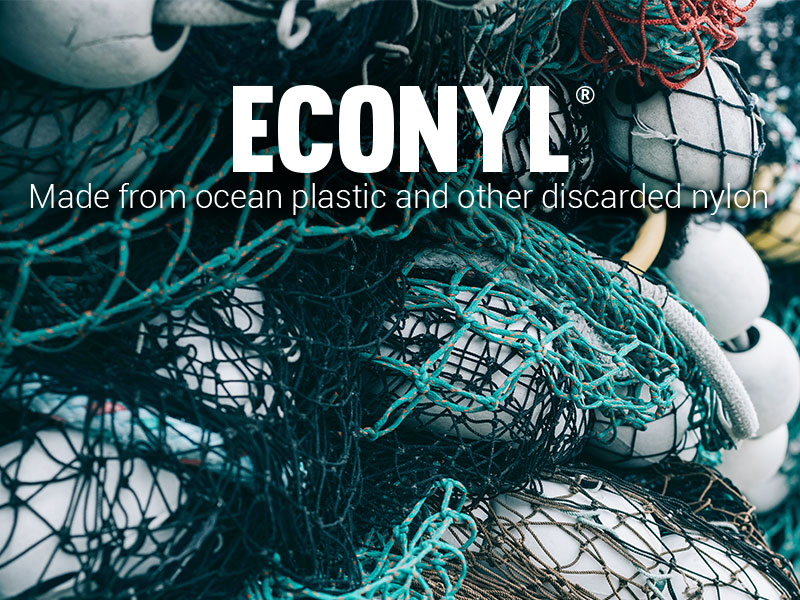 Pacsafe ECONYL®Protect your valuables. Protect our planet.

As travellers, we all want to experience the beauty this planet has to offer. Unfortunately, plastic is being dumped into our oceans unprecedented rate – 8 million tons every year, with much more going into landfill. If we don't do something to change this, our playground and home will soon become a wasteland.

To help become part of the solution to this problem, we have just launched the new Pacsafe ECONYL® Collection. The special release takes nylon waste, like discarded fishing nets, and turns it into the best anti-theft bags.